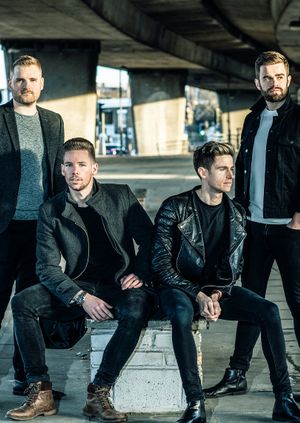 Undivided - Ultimate Boy Bands
16th Dec 2023
19:30 - 21:30 GMT
Add to Calendar
Event Details
You know the words and you know the dance moves, now join the party as four gorgeous guys unite to bring you the ultimate boy band experience. 
Enjoy a night in pure pop heaven and lose yourself in a pulsating whirl of high energy dance moves and pop-tastic harmonies! 
Featuring the hits of some of the biggest boy bands in pop history including Backstreet Boys, The Wanted, One Direction, Take That, Boyzone, The Beatles, 911, Westlife, Five and NSYNC...