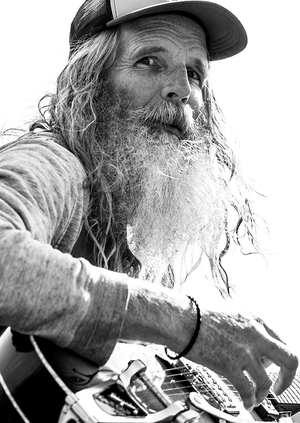 Jack Bessant with the Cheddar Experiment Band
8th Oct 2022 19:30 - 22:15
Add to Calendar
Tickets
Booking Refund
Insurance
Event Details
Jack Bessant and The Cheddar Experiment Band will be playing at Cedars Hall in support of the new Wells Skatepark.
Jack, who is one of the founding members of the rock band Reef, will be playing songs from his critically acclaimed solo records Been Notified, Lucky Mountain, Brother Thunder and Surfin' Safari Blues.
The Cheddar Experiment Band's impressive line up includes ex-Wells Cathedral School pupil Julian Bath (K-Passa), Damon Reece (Massive Attack, Spiritualised), Oli Lee, skate and Blues legend Spex, Betsy Beard and Vince.
Proceeds from the event will go towards Wells Skatepark's £300,000 appeal.
"Both BMX and Skateboarding are such creative activities and are now in the Olympics " says Jack "a new revamped skatepark will have massive benefits for our youth and people's physical/mental health" … please support this event and the new Wells skatepark…
Standing room and seats available.
For more info go to https://linktr.ee/jackbessant