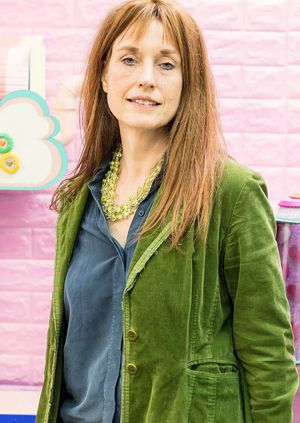 CHAT 9 - Visions of Albion: Samuel Palmer and William Blake
15th Sep 2022 19:00 - 21:00
Add to Calendar
Tickets
Booking Refund
Insurance
Event Details
Rachel Campbell-Johnston is the chief art critic and poetry critic for The Times. She studied English Literature at the University of Edinburgh and has a PhD in modern and contemporary British poetry.

Her first book, Mysterious Wisdom: The Life and Work of Samuel Palmer, was published to great acclaim in 2011. The Child's Elephant is her first book for children. Rachel lives in the country with her family and an assortment of animals.

The story of how the young Samuel Palmer met the ageing William Blake and how, rescuing this great visionary from a lifetime of heartbreaking neglect, he built on our quintessentially British traditions to create pictures which, if our culture had ever encompassed the making of icons, would not have been so different from his glowing pastorals.