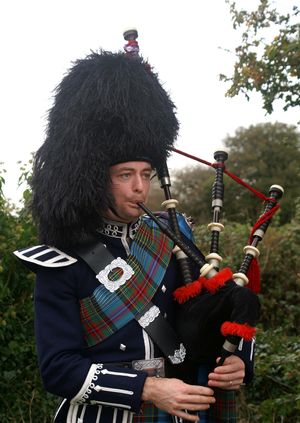 Corryvrechan: A Celebration of Scotland's Dance & Music
25th Sep 2022 14:15 - 16:15
Add to Calendar
Event Details
Corryvrechan is a Scottish Dance Display team with an international reputation, drawing dancers and musicians from across the UK.
They have performed at Festivals in 11 different countries and were finalists at the Llangollen International Eisteddfod in 2017.
Don't miss this rare opportunity to see Corryvrechan's brand new show celebrating the best of Scotland's Dance and Music.
Accompanied by their own expert musicians, the team offers an exciting and uplifting mix of Scottish Country, Highland and Hebridean dances
Corryvrechan displays are uniquely choreographed by leader, Erica Archer, using material from all branches of the Scottish tradition, to create a programme which gives the audience an insight into the wonderful heritage of dance.
And, for a bit of a twist, Corryvrechan are delighted to welcome a special guest band, The Schmoozenbergs, conjuring up the mood of 1930s Paris, fused with flavours of Eastern Europe and a liberal sprinkling of high energy folk.
What a combination!