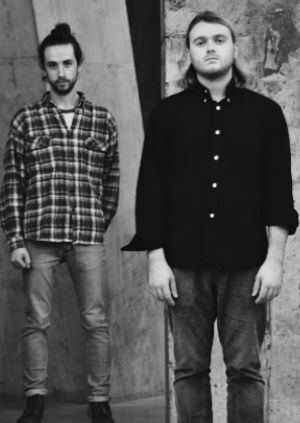 Rising Stars:Tom Moore & Archie Moss
17th Mar 2022 19:30 - 21:30
Add to Calendar
Event Details
"An inherent understanding of traditional forms played out with an entirely contemporary attitude to soundscape. Most impressive". Martin Green, Lau.
Widely regarded as two of the best players, innovators and performers in traditional folk amongst a precociously gifted generation, Tom's (violin and viola) and Archie's (accordion) finely-crafted arrangements wield a rare potency. Having toured with some of the biggest and brightest acts in the British folk scene, they return to their musical heartland for this gig performing as a duo.
Come and join us for an amazing evening with these rising stars!