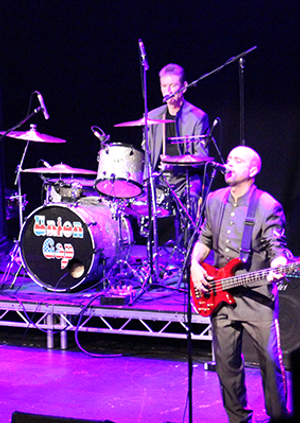 The Union Gap
12th Mar 2022 19:30 - 21:30
Add to Calendar
Event Details
One of the most popular 60s bands on the circuit, Union Gap make their debut appearance at Cedars Hall. This will be a night to remember for all those who love the swinging 60s, when Union Gap supported the American icon Gary Puckett.
Don't miss out on classic tracks Lady Willpower, Woman Woman (Gary Puckett's favourite song) and one of the biggest no1 hit records of all time, Young Girl, plus their brilliant version of Sugar Baby Love.
Seating is cabaret style and the auditorium doors will be left open for visits to the bar to refresh your glasses.